About Auto Insurance, Home Insurance, Business Insurance, Life & Health Insurance, and More in Marion, Glade Spring, Chilhowie, Wytheville, Bristol, Abingdon, VA, and Surrounding Areas throughout Southwest Virginia
Slemp Brant Saunders Insurance Agency
Slemp Brant Saunders Insurance Agency provides affordable home insurance, auto insurance, health insurance, life insurance, and business insurance protection to clients in Southwest Virginia and the surrounding areas. We know how important reliable coverage is, and that is why our agents are here to help guide you through the steps to get the right coverage for your needs.
Our team understand the needs of our clients, and at Slemp Brant Saunders Insurance Agency, you will work one-on-one with caring, knowledgeable advisers who will find you the appropriate protection. We offer a range of insurance options from various providers to suit your needs.
For coverage you can trust and rely on, come to an agency that has your best interests in mind. Contact us today.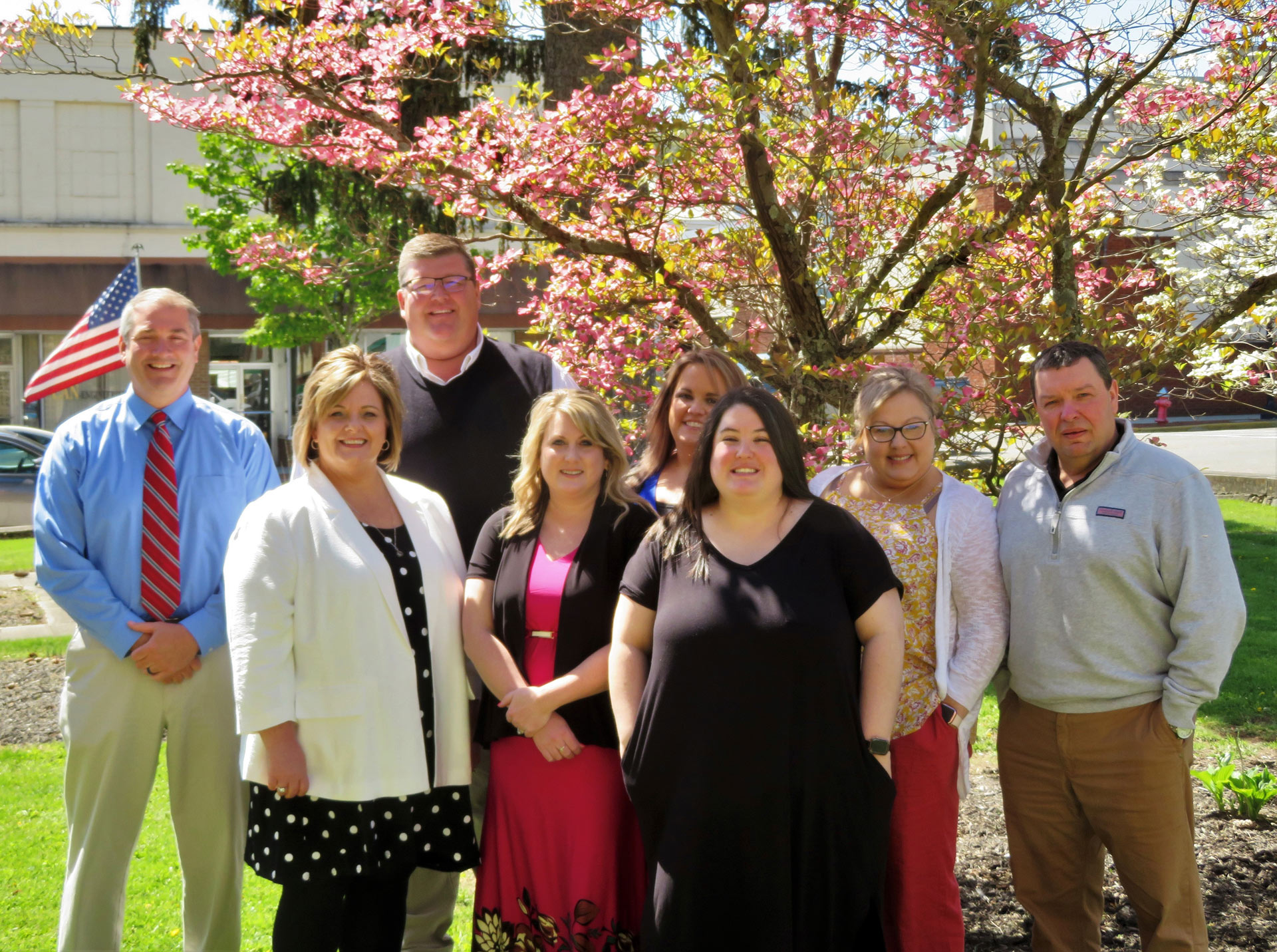 An Independent Advantage
We are Independent Agents, free to choose the best carrier for your insurance needs. We do not work for an insurance company; we work for you. We work on your side when you have a loss and follow through to see that you get fair, prompt payment and service. Slemp Brant Saunders Insurance Agency represents a carefully selected group of financially strong, reputable insurance companies. Therefore, we are able to offer you the best coverage at the most competitive price.
What is an Independent Insurance Agent?
When you decide to buy a car, you wouldn't purchase the first one you see. What if one day the automobile industry decided to make only one type of car, one make, and one model. You wouldn't have a choice!
The same situation holds true for insurance. You need insurance to drive a car, to purchase a house, to protect your family's financial future and to run a small business. But if there was only one insurance company that offered only one type of insurance, you wouldn't have a choice. The only solution would be going to that one company.
With an independent insurance agent, you have choices. Independent agents are not tied to any one insurance company. One of the advantages of using an independent agent is that he or she works to satisfy your needs. You are using an expert for an important financial decision.
An independent agent has several companies that he or she can approach to get you the best coverage at the best price. And your independent agent will know the companies with the most efficient claims departments to recover your losses as quickly as possible.
When you buy insurance, you want an advocate who will properly assess the risks you face and give you an objective analysis of the marketplace, because it's up to you to make the final choice. Contact one of our agents today at Slemp Brant Saunders Insurance Agency.
Meet Our Staff
As our client, you will have a team of highly qualified professionals working for you to provide you with the best coverage for you, your family, or your business. Building a long-lasting relationship with our clients is our number one priority.
(click photos to read bios below)

Born and raised in Smyth County Dennis' roots run deep with the folks of Southwest Virginia. After college Dennis returned home and began a lifelong career in the insurance industry. First as an agency owner of Dennis Jennings Insurance Agency, representing Nationwide Insurance. Dennis joined Slemp Brant Saunders Agency in 2008 as a Commercial and Personal Lines producer. Dennis, his wife Oanya and family reside in Marion. They enjoy camping, hiking, bowling and all the wonderful outdoor activities Southwest Virginia has to offer. Dennis is also an active member in the Rotary Club of Marion, Chairman of Cub Scouts Pack 93 and Boy Scouts Troop 93.
Ben a lifelong resident of Smyth County began his insurance career in 1989 as an agent for a local insurance company. In 1994 began working as an agent with Slemp Brant & Associates. Received Agribusiness Farm Insurance Specialist designation in 2007. Ben his wife Pam and family reside in Marion and enjoy spending time outdoors, RVing, and Virginia Tech athletics. Recently appointed to Virginia Fire Services Board by Governor Northam.
Kim joined Slemp Brant Saunders in August of 2015. She brought with her 18 years of experience in the insurance industry. Kim is licensed in Property and Casualty and also in Life, Health and Annuity insurance. She also holds a Notary Public certification. Kim is lifelong resident of Smyth County. She graduated from Chilhowie High School and makes her home in Seven Mile Ford.
Brittany joined our team in 2015. She is a licensed producer for property and casualty insurance. Brittany grew up in Camp and resides in the Town of Marion with her husband and two wild boys. In her free time, she enjoys camping, reading, and spending time with her family.
Terri joined our team in 2016. She was born and raised in Sugar Grove and currently resides in the Adwolfe area of Smyth County with her husband and two children. Terri is an accounting graduate, a licensed property and casualty agent and a Notary Public. In her free time, she enjoys reading, gardening and cooking.
Amber joined our team in 2018. She is licensed in Property and Casualty insurance. Amber was born and raised in Beckley WV, and became a resident of Virginia in 2008. Amber and her family reside in Wythe County VA. In her free time she enjoys camping and spending time with her family and friends.
Andy is a lifelong resident of Smyth County. He is a graduate of Marion Senior high school and King College. Andy is a licensed agent and specializes is Life, Health, Medicare and retirement products. He and his wife Kelly reside in Marion with their 2 daughters. Andy is past Chairman of Smyth county community hospital and past president of United way of Smyth County. He enjoys traveling with his family and being involved in his family's vending business.