Homeowners Insurance, Renters Insurance, and Home Insurance in Marion, Abingdon, Chilhowie, Glade Spring, Wytheville, Bristol, VA, and Surrounding Areas throughout Southwest Virginia
No matter where you live, you have assets that need protection.
Ranging from the dwelling to the contents inside, the agents at Slemp Brant Saunders Insurance can find the right home insurance policy that protects what you have worked so hard for. Each home insurance policy can be custom tailored to fit your overall needs. Since 1910, we have been working with residents throughout Southwest Virginia, including Bristol VA and Bristol TN, and those in Abingdon, Glade Spring, and Meadowview to get them the right homeowners insurance policy at an affordable price.
CLICK HERE TO GET A FREE INSTANT QUOTE
Home Insurance for Smyth, Wythe and Washington Counties
Many customers don't realize what a home insurance policy covers until they need it. Filling out an online form or talking to a call center may not get you the full coverage you need. Homeowners insurance covers so much more than just the "home".
Personal property – A well-written homeowners policy will pay to replace any of your personal property that is destroyed in a fire or other disaster.
Liability coverage – A homeowner's insurance policy will also be your first line of defense against a lawsuit from someone injured at your home.
Structural damage – This is usually the main coverage people think of for homeowners insurance. This will cover damage from lighting, strong storms, downed trees, even frozen or burst pipes.
Theft – This includes items outlined in your policy and damage to your home.
Believe us when we say that any type of structural damage leads to more issues than you can imagine. Having the right insurance can make a world of difference. For example, a fire is structural damage that include smoke, soot, flooding and more. Does your insurance include coverage for temporary lodging? What about items in the house not affected by fire but have a strong smoke odor? These are types of questions our independent insurance agents will take the time to ask you.
What is the Cost of Homeowner's Insurance?
Cost is determined by many rating factors.
The quality of the coverage, however, is determined by the quality of the insurer and whether the policy is written on a named perils or all-risk basis.
Perils policy covers only those losses specifically cited in the contract.
All-risk policy works the opposite way – unless a peril is specifically excluded, coverage is provided. The all-risk policy is broader, and the burden of proof is on the carrier, not you, in the event of a loss.
Which is better for you and your family? Tell us what you need, and we'll get the options together to help you decide.
Condo Insurance
Condos may come with convenience – no lawn care, no worrying about roof insurance coverage, maybe even tighter security. However, you will still need condo insurance for where your condominium association insurance stops. This can vary from association to association, but typically you as the condo owner are responsible for walls, personal property, liability coverage, appliances, and floors. Your condo by-laws will generally lay out who is responsible for each.
You could imagine the damage a burst pipe could do to your walls, floor, and contents. Therefore, it is essential to cover adequate condo insurance and is probably required by the association or your financial lender.
CLICK HERE TO GET A FREE INSTANT QUOTE
Renters Insurance
You may think you don't need insurance when you're renting, but if anything happens to your contents and personal property, you'd be out replacing it on your own. That includes all your furniture, clothing, electronics and more. And any liability coverage is also on you. Many people think their landlord covers damages since a broken pipe or windstorm would be covered by the landlord's policy. But here is the difference from homeowners insurance, the owner of the property and the tenant each need their own policy to protect their own interests.
A renter's insurance policy from Slemp Brant Saunders can provide you with coverage for your personal items and personal liability to protect you from the unexpected.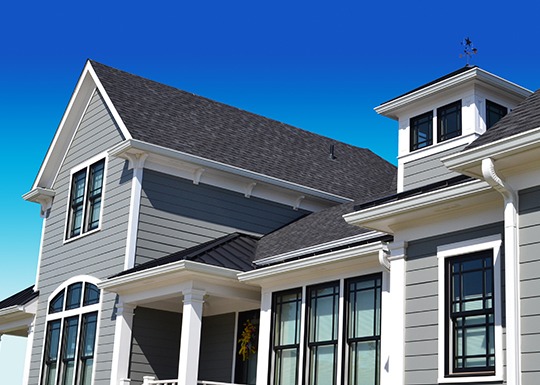 We cover a range of different homes. And remember never to assume that one policy protects everything. Homeowners insurance most likely won't cover flood damage. A vacation home policy may not protect from damages after renting it out. Contact us to speak to one our agents today to learn more about the coverage you need while renting.
Options include:
Homes
Rental property
Townhomes
Apartments
Condos
Mobile Homes
Vacant Homes
Homes under construction
Fire Policies
Umbrella
Flood
Earthquake
Jewelry, artwork, etc
Multi Policy Discounts are available
CLICK HERE TO GET A FREE INSTANT QUOTE