Home Insurance, Car Insurance, Health Insurance, Business Insurance, and More in Marion, Glade Spring, Abingdon, Wytheville, Chilhowie, Bristol, VA, and Surrounding Areas throughout Southwest Virginia
Get A FREE Quote on any type of Insurance:
Welcome to Slemp Brant Saunders Insurance Agency
Serving Southwest Virginia since 1910
Slemp Brant Saunders is an independent insurance agency that takes pride in serving the needs of the community. Our team understands insurance, and at Slemp Brant Saunders, you work one-on-one with caring, knowledgeable advisers who will find you the appropriate protection. We offer a range of insurance options from various providers to custom tailor a package that best suits your needs.
When your life changes and you need protection, our experienced agents will be there to guide you to get the right coverage. We are in Marion and help all nearby areas including Chilhowie, Rural Retreat, Atkins and Sugar Grove. We even go as far as to help residents in Bristol VA and Bristol TN, and along the way in Abingdon, Glade Spring, and Meadowview. Slemp Brant Saunders Insurance Agency is here for you.
We would also like to welcome clients from the Insurance Center of Abingdon!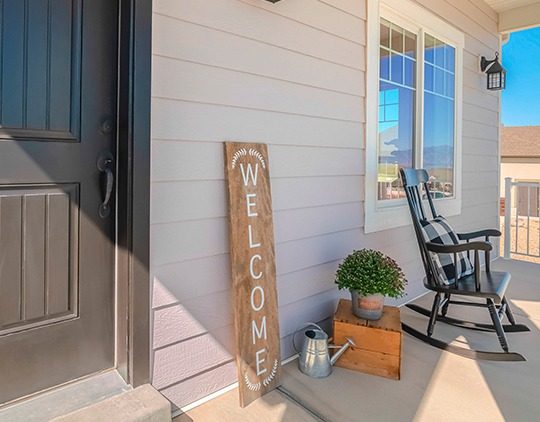 Homeowners Insurance
Your home is
your greatest investment.
The day you bought your home, you got the keys that represented a long-awaited dream of saving, searching, hoping, and praying. Now, let's make sure you have that home protected for years to come. It doesn't matter if it's a condo or just a rental apartment for which you need renter's insurance. We will go to work finding the right coverage for everything that is important to you, and your family.
Home Insurance
Auto Insurance
Protection
for anywhere you travel
We can't count the number of times residents of Washington, Smyth and Wythe Counties call us looking for "cheap car insurance". Our agents understand that car and auto insurance may be one of your highest bills, but that's because it's worth it. After all, not only are you in your car every day, but it's also essential to your daily living. Slemp Brant Saunders offers coverage options that can include any other type of vehicle you may have – motorcycle insurance, marine/boat insurance, and RV insurance. Contact us today and we'll find the right coverage at an affordable price.
Auto Insurance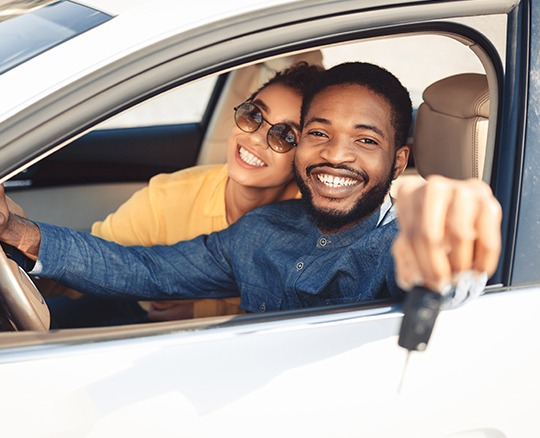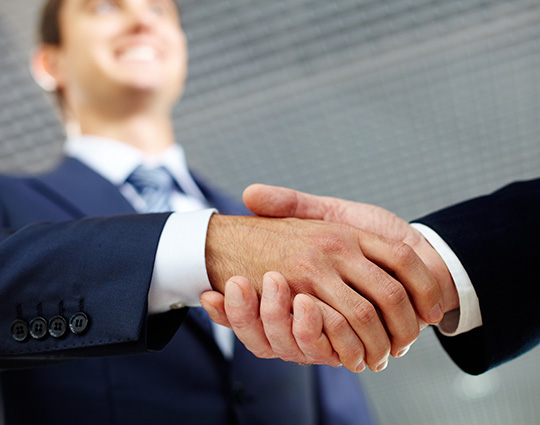 Commercial / Business Insurance
Risk protection is
our expertise
No matter where you live in Southwest Virginia, we help protect businesses large and small that owners have worked hard to build.
Business Insurance
Farm & Livestock Insurance
We help
Protect your livelihood
We love our farm roots here in Washington, Smyth, and Wythe Counties. It seems like everyone is a generation or two from farming folks. And, if you are still one of them, let us find the right coverage that will protect your investment, family, and loved ones. Slemp Brant Saunders offers options to protect everything on your farm including your property, liability, equipment, and livestock. Make sure you're protected, give SBS a call today!
Farm Insurance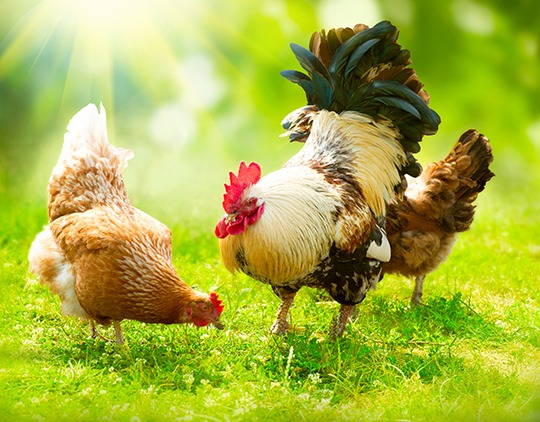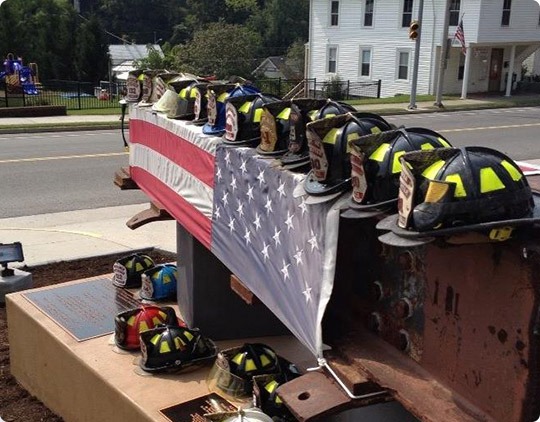 Emergency Service Organizations Insurance
We take
pride in our community
Our agents know that emergency services and small volunteer fire departments are the safety net of our community. We look forward to helping our emergency responders find what they need including insurance through our affiliate carrier VFIS. Let us help find the policy that will protect your assets and equipment, manage any exposure to loss, and coverage for your employees.
Emergency Responders
Life & Health Insurance for Individuals
Coverage options you need for life
Our experienced agents understand that finding the right health and life insurance can be confusing and overwhelming. Our advisors will help you make informed decisions that protect your health as well as the financial well-being of you and your loved ones. Let us explain them to you as well as provide the policy coverage options that are in line with your budget needs.
Life & Health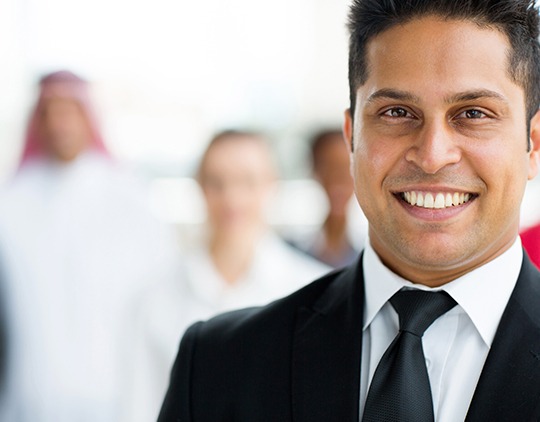 Employee Benefits (Group Benefits)
You work hard to
attract and retain top talent
You know that replacing an employee can be difficult after the training and relationship you have built. We can help you find the right balance of offering top benefits while keeping an eye on costs. Our agents can offer options that include 401(k) retirement plans, flexible spending accounts, group dental insurance, group disability insurance, group health insurance, group vision insurance and more.
Group Benefits
TESTIMONIALS
"Slemp Brant Saunders & Associates is a great local insurance agency that has been in business a long time in the community. The agents and staff are so friendly and helpful. They really go out of their way to provide the best service for their clients."

"I have been getting my auto and home insurance from Slemp Brant Saunders & Associates for over a year now and I am very happy with them. The insurance company I used prior to them was no comparison. Slemp Brant Saunders is so much better with their coverage, rates and ...

"I've been with them for a little over 2 years now and they've always helped me keep my rates low, made sure I understand what coverage I have and are always available when I have concerns. I recently added my 16 year old daughter, when she got her learners, and ...

"After a situation with my insurance co, my agent and her team went above and beyond what they had to do and took care of me. They will make sure you are done right!!"

"I personally get my home owners insurance through Slemp Brant Saunders. My father also used them for his insurance because they were local and do a great job for their clients. Their prices are also very comparable to bigger, name-brand insurance companies."

"Slemp Brant Saunders & Associates does a great job keeping me informed and update on any new policy changes, coverage, or available discounts that I would qualify for. The thing I like most about working with them is that they really tailor their services to fit their individual client's needs ...

"One of the greatest aspects of having insurance with Slemp Brant Saunders is the local and personal service I get with them. They have been excellent responding to any of my questions or concerns I have and go a great job keeping me continuously informed on new policies and prices ...

"Andy Blevins is my go to agent. I can honestly say that when I need him to handle our insurance needs he is right on it…Thanks Andy!"

"I have been so impressed by Slemp Brant Saunders & Associates, especially by Dennis Jennings, who has continuously gone the extra mile for us. Also, Gail and John have been extremely helpful as well. I can't give enough praise to this business. Thank you."

"Slemp Brant has handled all of our commercial insurance needs for years! They are very helpful and knowledgeable, I highly recommend them!"

"I would like to take a moment and recommend Slemp Brant Saunders for anyone that is purchasing a home. Brett and myself did not know the first thing about the steps you have to go thru for a home closing. The agents at Slemp Brant Saunders went over and beyond ...

"SBSA handles our homeowners insurance and has always done a great job at finding the best rates and communication! Staff is always willing and ready to help!"

"I recommend Slemp Brant Saunders & Associates for your home and auto insurance needs. Kim Daugherty is my go to gal! Kim is very professional and knowledgeable. She was able to save me money on both home and auto."

"The staff at Slemp Brant Saunders & Associates are fantastic. Not only are they personable, but they are very quick and efficient which is greatly appreciated."

"Slemp Brant Saunders is the best insurance agency I have used so far. They are down to earth, easy to talk to, and do what they say the are going to do. Something so simple is hard to find and I couldn't be happier with them."