Commercial Insurance, Liability Insurance, and Small Business Insurance in Bristol, Chilhowie, Abingdon, Wytheville, Marion, Glade Spring, VA, and Surrounding Areas throughout Southwest Virginia
What is a Business Owner's Policy?
A Business Owners Package policy, commonly called a "BOP", contains many of the insurance coverages needed by most small businesses.
The basic BOP offers:
Business property protection for both building and contents
Liability insurance protection for the operation of your business at both the operation of your business, at its established location, and the liability from your products or completed operations.
While these policies are not standard and there are great variations from insurance company to insurance company; there are certain common elements. Some, but not all the policies, will also offer business income and extra expense protection after an insured loss. BOP policies do not contain all the coverages needed by a small business. Notably they do not cover any workers' compensation, professional liability, or business vehicle coverage.
Commercial Property Insurance
for Businesses in Chilhowie, Rural Retreat, Atkins, Sugar Grove, Bristol VA and Bristol TN, Abingdon, Glade Spring, and Meadowview
Commercial property insurance is a special type of insurance that covers the company building as well as the contents owned by the company.
"Property" can include a variety of types of structures and contents including:
Lost income or business interruption
Buildings and garages
Computers, servers, and electronics
Money and valuables
Valuable papers and trade information
Under the policy coverage, the building should be protected from damaging events such as fire, burglary, and vandalism. It may not be enough to cover just the building; the aftermath of such damage should be covered as well including temporarily relocating to a new location and interruptions to vendor and customer obligations.
Liability Insurance for Southwest Virginia including Wythe, Smyth, and Washington Counties
Liability is normally part of a BOP but some businesses don't qualify for a BOP or they may want additional protection. Normally, it is difficult for businesses or general contractors to work without general liability insurance. General liability insurance is intended to guard operators and owners of companies against claims that may come from a broad spectrum of sources. These exposures could be just about anything, including:
Liability engendered by accidents from the operations of the insured party
Contractual liability
Products manufactured by the insured party
Bodily injury
Property damage
Reputation harm
Accounting errors
Advertising injury
Copyright infringement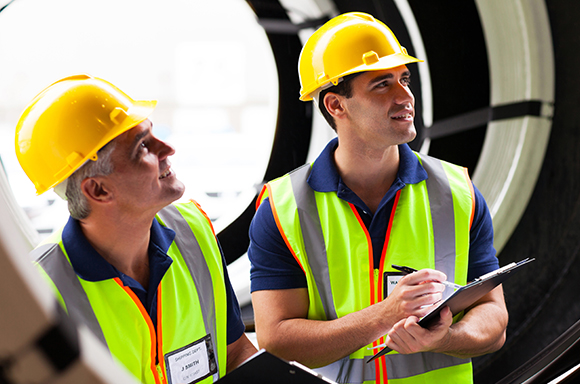 As you can imagine, the general liability insurance needed for a remodeling contractor would vary greatly from the general liability insurance needed for an advertising agency or accounting firm. Working with an independent agency is a great way to get the right general liability insurance quotes you need. There are a number of factors when choosing general liability, and the agents at Slemp Brant Saunders can show you the options that are available.
The liability you select, whether it is one, two, or three million dollars, determines the cost of general liability insurance.
Also factored into the rates are the kind of work undertaken, gross receipts and total payroll expenses.
Like auto insurance, when it comes to general liability insurance, you will first have to make a down payment and then follow it up with installments.
Before buying general liability insurance, it is best to compare the quotes available in the market.
It is the business owner's or general contractor's job to make sure that the people working under him/her are covered by an insurance policy. If for example, a person who is not a part of the project gets injured, the injured person's lawyer can target just about anyone involved in the project. The more individuals that are involved, the greater the chances of a successful lawsuit. Contact Slemp Brant Saunders to see how we can help you and your business achieve total protection from the unexpected.
Options include:
General Liability
Professional Liability
Worker's Compensation
Garage
Bonds
Errors & Omissions
Builder's Risk Insurance
Garage liability
Mechanic and body shop
Cabs and Limousines
Umbrella
Commercial Autos & Fleet