Do you have a personal car or are thinking of buying one? Personal vehicles are extremely convenient but you also have to face certain risks and challenges sometimes. For instance, after a certain point in time, your car will give away for which you will have to spend a lot of money on repairs. Or if there is an accident, you will have to make unnecessary payments like medical bills and liability payments if other people have been injured in the accident. These expenses can be taken care of when you have a car insurance. We, at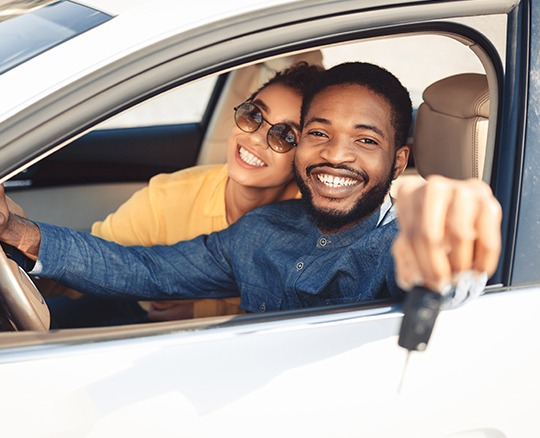 Brant Saunders Insurance Agency, can be the right choice for you. We are an established and reliable company which has been in this field since 1910. We can provide you with a wide variety of insurance programs, right from home, business, and farm and livestock to even life, health, and auto insurance. We are also an independent insurance agency which means you can get many carrier options from us. So, if you are located in areas like Abingdon, Bristol, VA, Chilhowie, Glade Spring, Marion, VA, or Wytheville, then you can opt for us.
Here, we have put together a few things to check about your car insurance policy. Take a look.
One of the most important things that you need to check about your car insurance is the coverage. You need to make sure that they can provide you with a good compensation for all the potential losses you are likely to face because of your car.
The next thing that you should check is the rate of premiums. You have to make sure that the premiums are within your budget. Try to take quotes in advance from different companies and check which one is the most affordable for you.
So, if you are interested in our insurance policies, contact us today.