Do you want to buy a new car? But have you considered the risks and challenges that will come your way? You should try to look for compensation for these losses before purchasing a new car. What you should do is look for a company that can help you with the car insurance policy. We, at Slemp Brant Saunders Insurance Agency, can be the right choice for you. We are one of the most established and reliable companies which have been in this business since 1910. We can provide you with a wide range of insurance programs, starting from home, business, and automobile insurance to even life and health insurance programs. We are an independent insurance agency which means you can get multiple carrier options from us. So, if you belong to areas such as Wytheville, Abingdon, Chilhowie, Bristol, VA, Glade Spring, or Marion, VA, then you can opt for us.
Here, we have put together a few smart benefits of getting a car insurance policy. Take a look.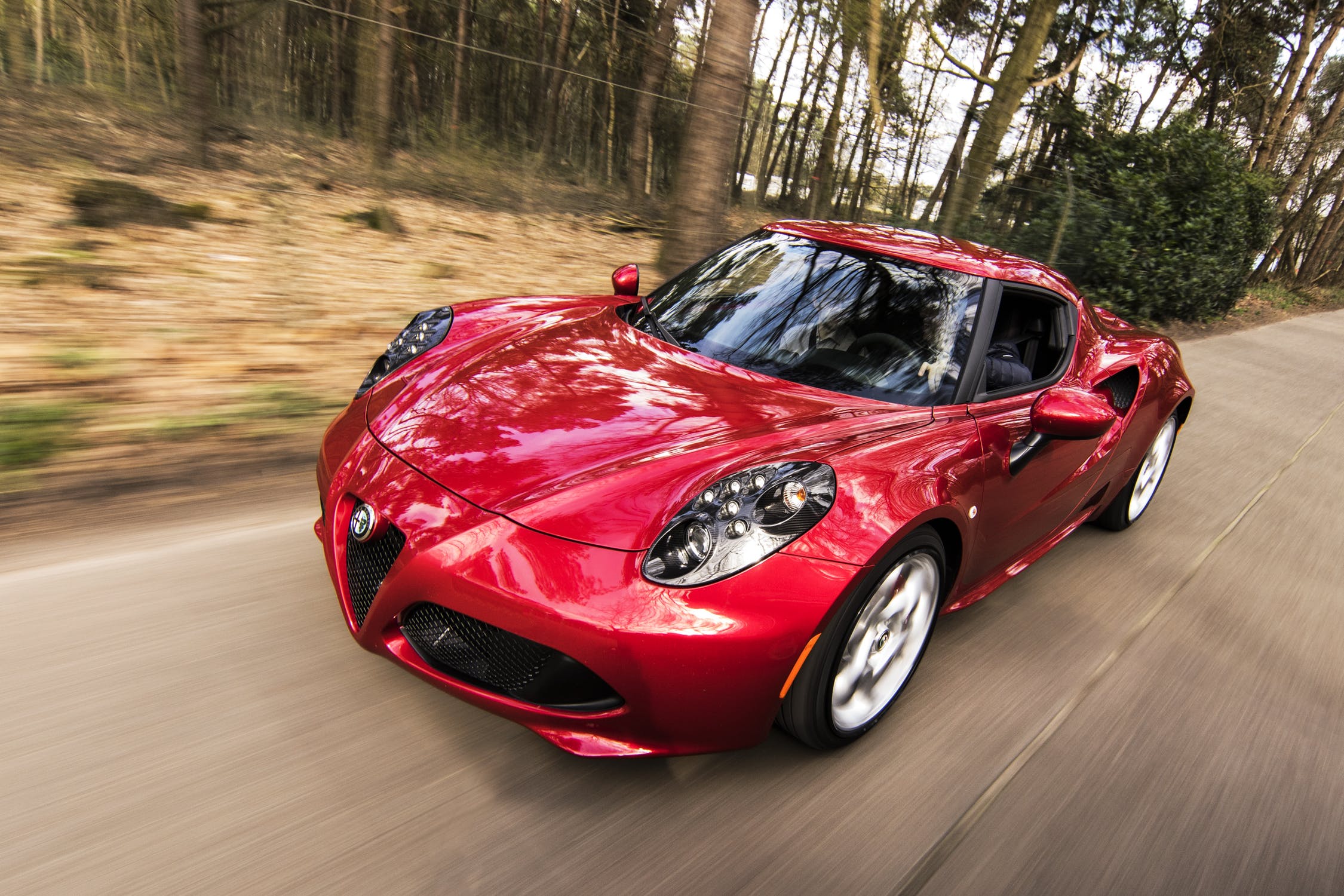 After using the same car for quite some time, you will have to face frequent repairs for your car. The repair costs, when accumulated together, can become a huge amount. It can be a little difficult to bear such frequent expenses with your savings alone. That is why you need a car insurance policy.
If there is an accident, you will not only have to bear the car repair expenses were will also have to make other payments. If you and others have been injured in the incident, it will also require paying medical bills and making liability payments. Such unnecessary expenses can be covered easily with a car insurance policy.
So, if you are interested in getting your car insurance from us, contact us now.