Flood insurance is an important form of insurance coverage that all homeowners need. But did you know that less than 15% of Americans actually have flood insurance coverage?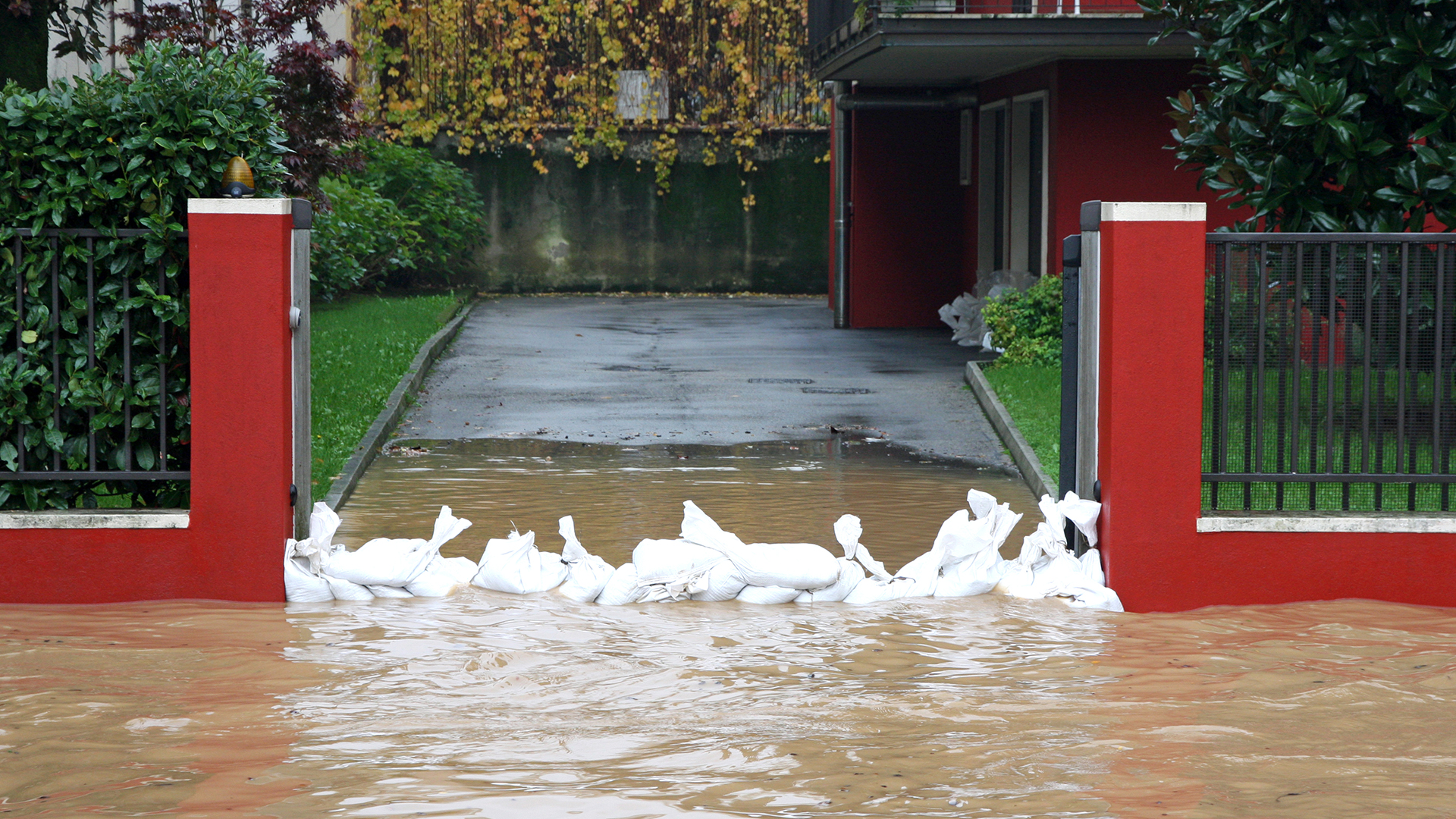 At Slemp Brant Saunders Insurance Agency we're here to answer your questions about flood insurance and convince you that purchasing flood insurance is never a bad choice!
Flood insurance is an independent form of insurance protection that covers physical damages due to indoor flooding. This can include coverage for personal items, structural damages, and more.
Is flood insurance included in homeowner's insurance policies?
No. Most homeowner's insurance policies do not include flood insurance. Typically, home insurance policies cover perils such as fires, storms, robbery, etc. but floods are not generally included.
What is considered a flood?
Floods are defined by an excessive amount of water submerging dry land. In terms of flood insurance coverage, a flood is defined as an incident in which two or more acres are affected by water rising from the ground up.
Do I need flood insurance for my business?
This depends on where your business is located. Certain high-risk flood areas make flood insurance mandatory, while moderate-risk areas don't require coverage. We recommend that all businesses purchase flood insurance, even those in low-to-moderate risk zones.
At Slemp Brant Saunders Insurance Agency we are passionate about helping our community stay protected with flood insurance coverage for Abingdon, Bristol, VA, Chilhowie, Glade Spring, Marion, VA, Wytheville, and the surrounding areas. Understanding that everyone's coverage needs differ, we work with you and your budget to find the right flood insurance that meets your wants, needs, and desires.
As an experienced and passionate team of agents, we offer you unmatched service and connections with a network of the most reputable insurance carriers in the nation. For flood insurance, you can count on, contact us today!