Health insurance is the most common way for most people to pay for medical and hospital expenses. There are two types of health insurance: public (Medicare and Medicaid) and private (Medicare and Medicaid). There are substantial distinctions between a health management organization (HMO) and a preferred provider organization (PPO) plan in the area of private health insurance. Before you make your decision, consider the following list of advantages and disadvantages of private health insurance.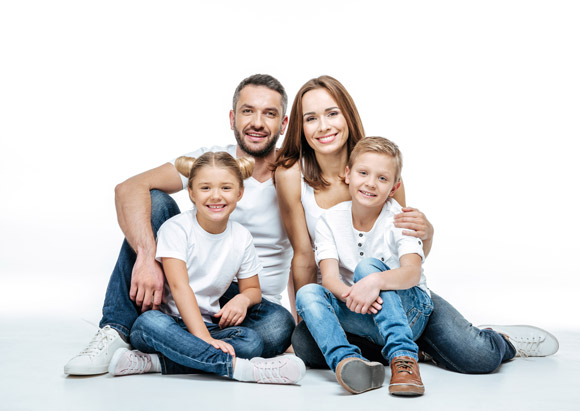 Benefits:
Health insurance can aid in paying your medical costs. This sort of insurance may cover doctor's appointments, trips to the emergency department, and specialty treatments (in part or in full).
Extensive hospital expenditures connected with surgery may be coated by health insurance.
In addition, a PPO health insurance plan may allow you to choose your doctor, albeit you may pay extra if he or she is not in your health insurance carrier's network. This may allow you to pick the options you're most likely to require and leave out the ones you don't.
Drawbacks:
As you might expect, the most important disadvantage of private health insurance is its cost. This is especially true if your health is poor and you don't have access to any form of group insurance.
Individual policies can cost hundreds of dollars each month, and family policies can be much more costly. Even the more comprehensive policies have their drawbacks.
Slemp Brant Saunders provides coverage for any other type of vehicle you may own, including motorbike insurance, marine/boat insurance, and recreational vehicle insurance. Contact us today, and we'll help you discover the correct coverage at an affordable price. Our agents understand that automobile and auto insurance is one of your most expensive payments, yet it's necessary. After all, you're not only in your automobile every day, but it's also necessary for your survival. Our services are available around areas like Bristol, VA, Abingdon, Wytheville, Glade Spring, Chilhowie, and Marion, VA.