If you own or operate a business, then it's always a good idea to provide your workers with health insurance coverage. While health insurance coverage is not required by law for all businesses, health insurance is a way you can take care of your employees and their families.
As a business owner, you have quite a responsibility of selecting the right health insurance for your team. So how do you select a health insurance plan that's a win-win for you, your business, and your workers?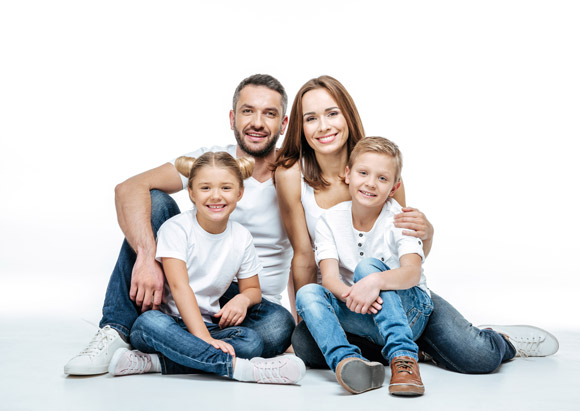 Here are 4 tips for selecting the right health insurance plan for businesses in Marion, VA, Glade Spring, Chilhowie, and the surrounding areas.
Review Your Options – The first thing that you need to do when selecting a health insurance plan for your employees is to research your options. Connecting with an agent can help you compare and contrast different health insurance options.
Do The Math – Don't just look at monthly premiums! Compare estimated yearly costs that consider deductibles.
Take Inventory – Try and take a survey of the medical conditions of your employees to understand what health insurance policies provide practical help. Note that you should factor in room for medical emergencies and surprises.
Too Good To Be True? – Beware of health insurance plans that look too good to be true. If they look too good to be true, then they probably are–read the fine print.
At Slemp Brant Saunders & Associates we work with the most respected health insurance providers to offer Marion, VA, Bristol, VA, Glade Spring, Wytheville, Abingdon, Chilhowie, and the surrounding areas quality health insurance coverage. Whether you're a business or an individual searching for additional coverage, we're here to help you find the policy that's right for your wants, needs, and requirements.
With years of experience and unmatched customer service, we offer competitive pricing on optimal health insurance coverage. Contact us today by calling (276) 783-5146 for a quote on health insurance!