Are you thinking of purchasing a house? Everybody has a dream home but you also have to keep in mind that there are certain risks and challenges that will come your way because of this house. You should arrange for some sort of a compensation against such losses you are likely to face. One of the right solutions for you would be to get a home insurance policy. We, at Slemp Brant Saunders Insurance agency, can be the right choice for you. We are an established and reliable company which has been in this business since 1910. We bring you a wide variety of insurance programs, right from life, health, and auto insurance to even business,  farm, and home insurance policies. We are also an independent insurance agency which means that you will be able to choose from our Multiple carrier options. So, if you are based in areas like Abingdon, Bristol, VA, Chilhowie, Glade Spring, Marion, VA, or Wytheville, then you can opt for us without any further hesitation.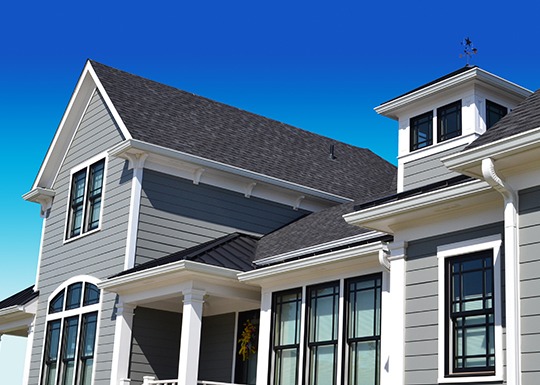 Here, we have put together a few great reasons why home insurance is necessary. Take a look.
There are various kinds of damages that can happen to your house because of a natural calamity like flood or a fire hazard which will require a hefty restoration. Such restoration costs can put a major dip into your savings. It will be better if you can get it covered with your insurance protection.
If there is a theft or a burglary attack in your house, you could lose several of your important valuables, including your cash, jewelry, furniture, and electronics to even priceless artworks. An insurance policy can act as a compensation against such losses.
So, if you are thinking of getting your home insurance from us, contact us now.