Are you thinking of buying a new house? Have you already seen the property and selected the building? A house can be a great investment but it also comes with its own risks and challenges. If you face theft or burglary in your house, you might lose several of your important belongings, including cash, jewelry, or electronic goods. Moreover, if there is any kind of damage in the house, you will have to bear a huge restoration expense. All these expenses can be taken care of when you have a home insurance policy. We, at Slemp Brant Saunders Insurance Agency, can be the right choice for you. We are one of the most established and experienced companies which have been in this field since 1910. We bring you a wide variety of insurance policies, starting from home, business, and auto insurance policies to even life, and health insurance programs. We are known for our great quality coverage options and our highly efficient, knowledgeable, and experienced staff to guide you with all kinds of insurance needs. So, if you belong to areas such as Bristol, VA, Wytheville, Abingdon, Chilhowie, Marion, VA, or Glade Spring, then you can opt for us.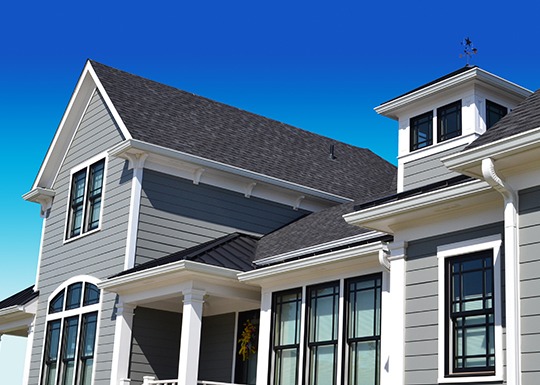 Here, we have put together a few questions to ask your home insurance agent before making a choice. Take a look.
Are you an independent insurance agency?
You should always try to choose a company which is independent. You have to make sure that the company you are choosing can provide you with multiple carrier options so that you can easily find a policy that will meet your individual requirements and budget. Since an independent insurance agency can provide you with these multiple carrier options, you should try to choose this kind of insurance company.
Do you offer free quotes?
The next thing that you should ask the company is if they can provide you with free quotes or not. If you can get it estimated rate from them, it will be easier for you to understand if the particular policy is affordable or not. You may also compare these quotes with others to choose wisely.
So, after getting these answers, if you're planning to choose us, contact us now.