A type of property insurance called homeowners insurance  covers losses and damages to a person's home, including their furnishings and other belongings. Liability coverage for injuries that occur within the home or on the property is another feature of homeowner's insurance. 
Let us look at the importance of having homeowners insurance:  
Protection from liabilities: Liability coverage in a house insurance policy protects you from personal injuries and property damage caused by guests or other third parties while they were living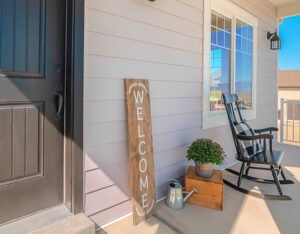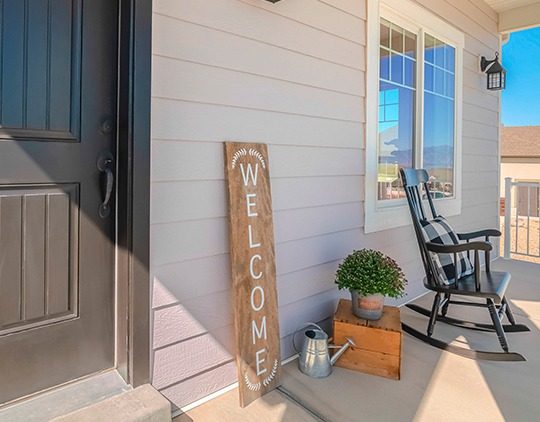 in the insured house. In addition, you or your family members who live in the insured house may be held legally liable for loss or damage to third parties. Because it shields you and your home from potential legal issues, this insurance policy is crucial. 
Provides coverage against natural and man-made calamities: It covers losses and damages caused by natural disasters, such as earthquakes, floods, lightning, storms, and typhoons, as well as man-made disasters. These are things like vandalism, theft, strikes, riots, and other activities with malicious intent, among other things.  
Coverage for temporary living costs: If you rent out another house or apartment whiles your own is being rebuilt or renovated so that you can stay there until your own house is back in a livable condition, the insurance company will pay for your rent. 
Coverage for the loss or damage of your valuable assets and personal possessions: In addition to covering the structure of your home, house insurance policies also cover the loss or damage of items kept inside the insured home. These include a variety of important, expensive, and valuable possessions.  
Slemp Brant Saunders Insurance Agency covers a scope of various homes. A homeowners insurance contract from Slemp Brant Insurance can furnish you with inclusion for your things and individual risk to safeguard you from the unforeseen. Reach us to address one of our representatives if you are from Bristol, VA, Wytheville, Abingdon, Chilhowie, Glade Spring, Marion, VA areas.