Homeowners insurance is comprised of inclusions that might be useful to pay in order to fix or supplant your home and assets on the off chance that your house was destroyed by fire or burglary. It might likewise assist with taking care of expenses assuming you unintentionally harm someone else's property or then again on the off chance that a guest is harmed at your home. Homeowners insurance gives monetary assurance to your home and individual assets.
Let us look at the importance of homeowners insurance: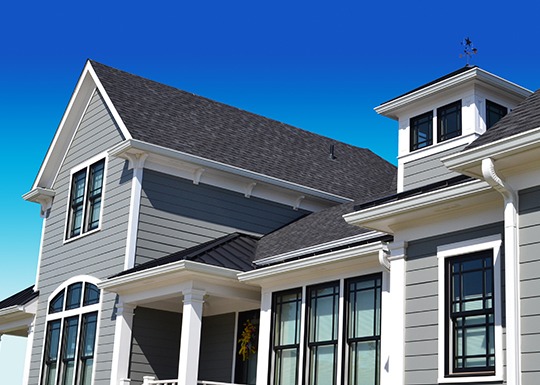 DWELLING PROTECTION
One of the fundamental inclusions of a homeowners insurance contract is abiding assurance, which assists in covering the design of the home in which you with residing (e.g., the house's groundwork, dividers, and rooftop). Staying assurance may likewise assist with covering different designs that are connected to the home, like a carport or a deck, against specific dangers.
PERSONAL PROPERTY PROTECTION
Homeowner insurance doesn't simply assist with covering harm to your home. It might likewise give inclusion to the individual possessions you keep inside it. Numerous backup plans offer discretionary inclusions that might additionally assist with safeguarding the stuff you own.
BODILY LIABILITY PROTECTION 
Homeowner insurance contract gives obligation inclusion when somebody not living with you is harmed while they are living on your property. Assume a guest stumbles over your wrecked patio step. Bodily liability insurance inclusion might help pay for your subsequent legitimate costs or the guest's related hospital expenses assuming you are found to blame.
Going from the residence to the items inside, the specialists at Slemp Brant Saunders Insurance Agency can observe the right home insurance contract that safeguards what you have buckled down for. Each home insurance contract can be exclusively custom-made to accommodate your general requirements. For further information, you can contact our staff if you are located around Bristol, VA, Wytheville, Abingdon, Chilhowie, Marion, VA, and Glade Spring areas.