4 Things to Know about Renters Insurance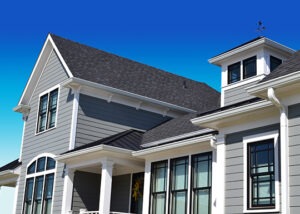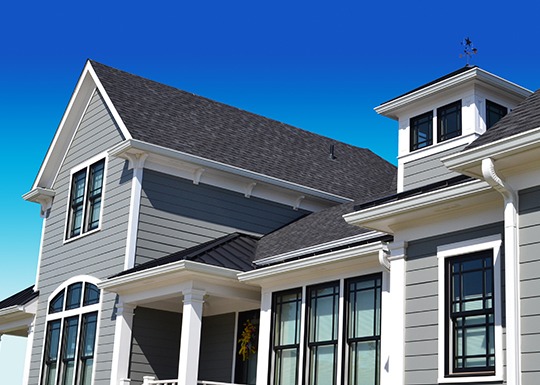 Slemp Brant Saunders Insurance Agency provides renters insurance in Bristol, VA, Abingdon, Wytheville, Chilhowie, Marion, VA, Glade Spring. Here are a few things to know about renters insurance.
Coverage for Personal Belongings: Renters insurance provides coverage for your personal belongings in case of damage or loss due to covered perils such as fire, theft, vandalism, or certain natural disasters. This coverage typically includes items like furniture, electronics, clothing, and appliances. It's important to take inventory of your possessions and estimate their value to ensure you have adequate coverage.
Liability Protection: Renters insurance also includes liability protection. If someone is injured while in your rented property and you're found responsible, your renters insurance can help cover their medical expenses and any legal costs if they decide to sue you. This coverage can provide valuable financial protection and peace of mind.
Additional Living Expenses: In the event that your rented property becomes uninhabitable due to a covered event, such as a fire or flood, renters insurance can help cover your additional living expenses. This may include the cost of temporary accommodation, food, and other essentials until your home is repaired or you find a new place to live.
Affordability and Customizability: Renters insurance is generally affordable, making it a cost-effective way to protect your belongings and provide liability coverage. The cost of renters insurance can vary depending on factors such as your location, the coverage limits you choose, and your deductible. Additionally, you can often customize your policy to fit your specific needs by adding endorsements for valuable items like jewelry or increasing your liability coverage.
Remember to carefully review your policy, understand the coverage limits, deductibles, and exclusions, and consider any additional endorsements or riders you might need. It's also a good practice to compare quotes from different insurance providers to ensure you're getting the best coverage at a competitive price. Please call us without any hesitation.