Are you looking for a new place to stay? While you are looking for a rental home, you should also make sure that you cover all the risks and challenges associated with being a renter. While the house will be covered by the home insurance policy of the homeowner, the belongings inside the house will not have any coverage. If there is any loss or damage caused to your belongings, it will be completely your responsibility. That is why you must arrange for some sort of compensation. What you need to do is invest in a renters insurance policy. We, at Slemp Brant Saunders Insurance Agency, can be the right solution for you. We are one of the most established and reliable companies which have been in this business since 1910. We can provide you with a wide range of insurance policies, starting with home, business, and life insurance to even health, and automobile insurance policies. We are also an independent insurance agency which means you can get several career options to choose from. So, if you are located in areas like Wytheville, Bristol, VA, Abingdon, Chilhowie, Glade Spring, or Marion, VA, then you can opt for us.
Here, we have put together a few factors to keep in mind while choosing the right company for your renter's insurance policy. Take a look.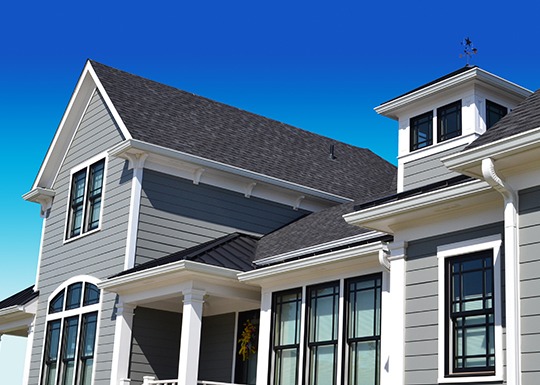 Experience means credibility. You will be able to find the right insurance policy from a company that has been offering these policies for a long time. That is why we need to consider the number of years the company has been in this business before choosing its insurance programs.
The next thing that you have to consider is the reputation they have in the market. You have to make sure that you go through the client reviews and ratings of the company before making a choice. This will not only give you an idea of the sort of standing they have but will also help you understand if you can trust them or not.
So, if you are interested in choosing us for your insurance needs, contact us today.