SLEMP BRANT SAUNDERS INSURANCE AGENCY AUTO INSURANCE, HOME INSURANCE, COMMERCIAL, LIFE & HEALTH, GROUP BENEFITS, AND MORE.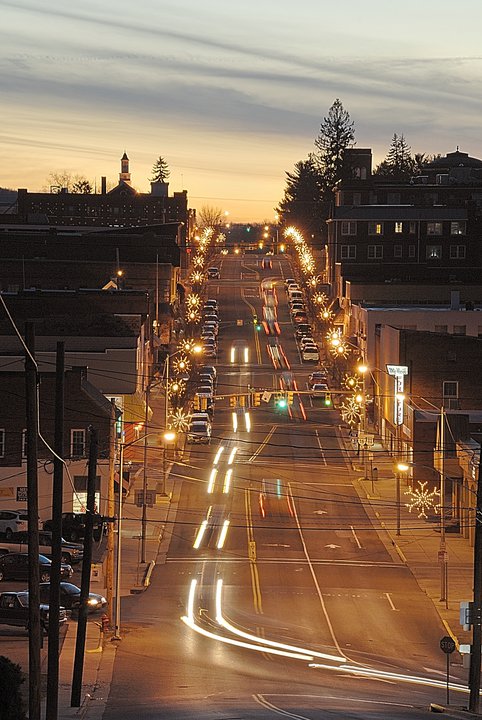 Slemp Brant Saunders Insurance Agency provides affordable home insurance, auto insurance, health insurance, life insurance, and business insurance protection to clients in Southwest Virginia and the surrounding areas. We know how important reliable coverage is, and that is why our agents are here to help guide you through the steps to get the right coverage for your needs.
Our team understand the needs of our clients, and at Slemp Brant Saunders Insurance Agency, you will work one-on-one with caring, knowledgeable advisers who will find you the appropriate protection. We offer a range of insurance options from various providers to suit your needs.
For coverage you can trust and rely on, come to an agency that has your best interests in mind. Contact us today.