Do you have an automobile of your own? Or are you thinking of getting one? There are various kinds of risks that you might be facing if you have an automobile. For instance, if there is a collision with another automobile, then you will not only have to pay for auto body repairs but will also have to make medical bill payments and liability payments if you or other people have been injured in the incident. Moreover due to regular wear and tear, after a certain point in time, all automobiles are going to require frequent repair services which can cost a lot. That is why you should opt for a good auto insurance policy. We, at Slemp Brant Saunders Insurance Agency, can be the right solution for you. We are one of the most established and reliable companies which can provide you with a wide range of insurance programs, starting from home, flood, and business insurance to even farm, auto, life, and health insurance programs. We are known for our great quality coverage options along with our customer-oriented approach. So, if you are based in areas like Cilhowie, Wytheville, Abingdon, Bristol, VA, Glade Spring, or Marion, VA, then you can opt for us.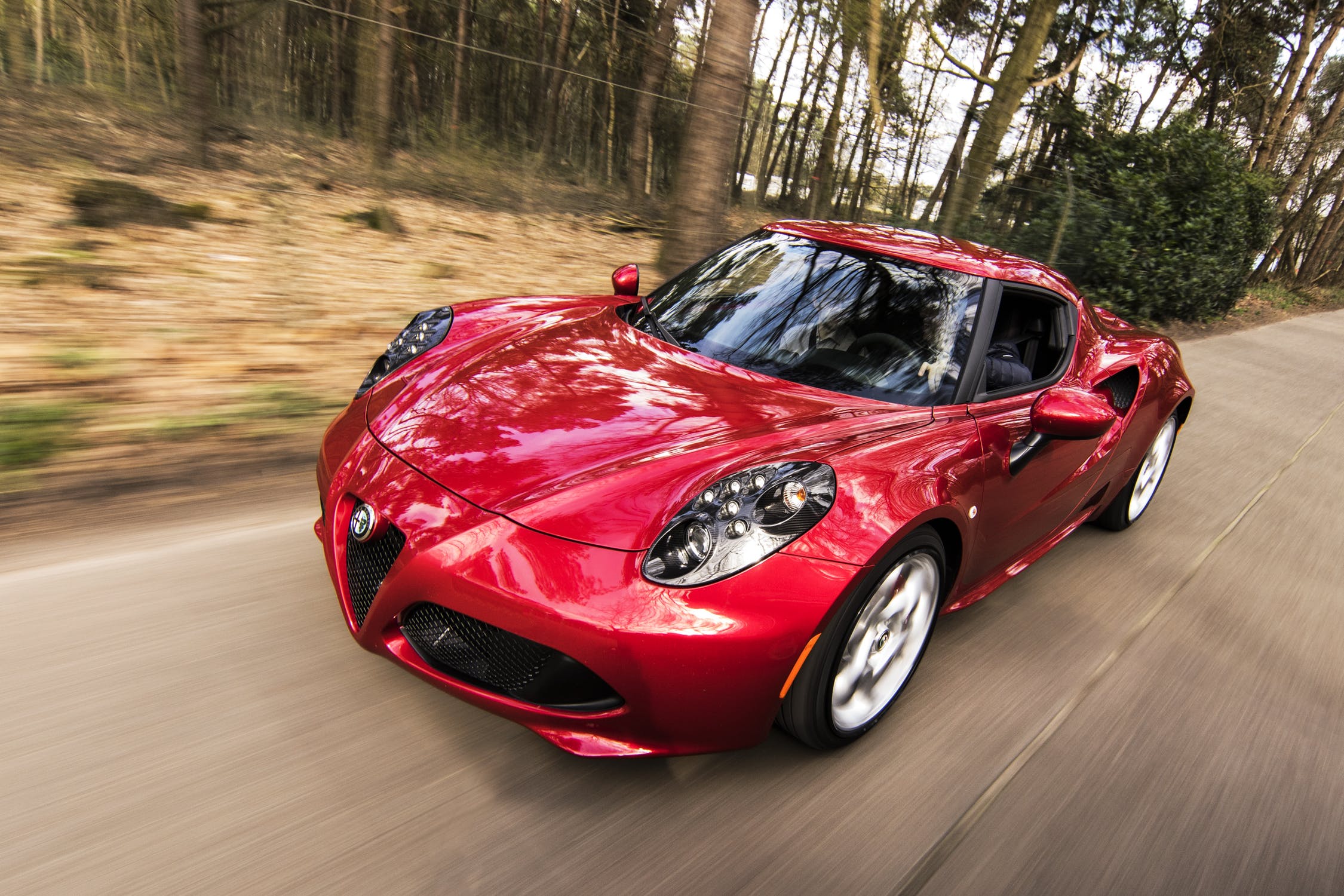 Here, we have put together a few questions to ask a company offering you auto insurance policies. Take a look.
Are you an independent insurance agency?
First of all, you should make sure that the company you're choosing can provide you with independent insurance programs. This means that you will get multiple carrier options to choose from. It usually makes it easier for you to find that particular policy that will be suitable for your individual requirements and budget.
Do you offer free quotes for premiums?
If you can get free quotes for the premiums, it will be easier for you to understand if the company is suitable for your budget or not. If needed, you should compare these quotes with others and then choose the one that seems most affordable for you. That is why start the company if they can provide you with free quotes or not.
So, if you are thinking of choosing us, contact us today.