Are you worried about your health? Nowadays, more people are worried about the treatment cost, rather than the physical discomfort one faces when there is a health issue. Medical treatments have become extremely expensive and it is not possible to pay for these with your savings alone. That is why you need to invest in a good quality health insurance policy to cover such expenses for you. We, at Slemp Brant Saunders Insurance Agency, can be the right solution for you. We are one of the most established and reliable companies which have been in this business since 1910.  We can provide you with a wide range of insurance policies, starting from home, business, and health insurance to even life, and automobile insurance, etc. We are an independent insurance agency which means you can get several carrier options from us. We are known for our sense of efficiency, dedication, and professionalism. So, if you are located in areas like Bristol, VA, Abingdon, Wytheville, Chilhowie, Glade Spring, or Marion, VA, then you can opt for us.
Here, we have put together a few things to check about your health insurance policy. Take a look.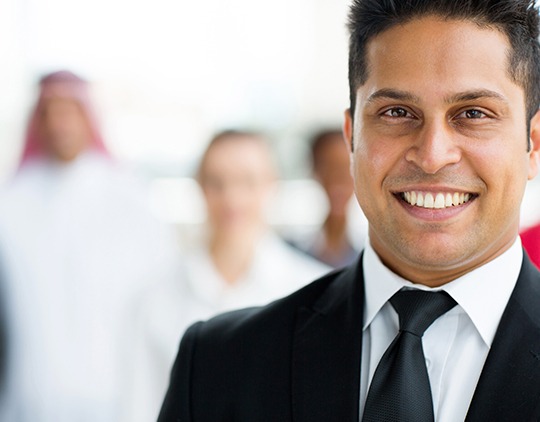 You have to focus on the coverage benefits you are getting from your health insurance policy before making a choice. You need to make sure that this insurance policy is going to benefit you and cover all the potential expenses you are likely to incur because of the health issue.
You must understand that you need to pay for the insurance as well. That is why you need to check the rate of premiums and see if it is affordable for you or not. Try to take quotes in advance from different companies and compare these with others to choose wisely.
So, if you are interested in our insurance policies, contact us today.