Nowadays, when we fall sick, it is not the physical discomfort that scares us. But it is the increasing medical bills that we have to confront in the hospital that worries us more. Hence, more and more people are depending on health insurance to meet their medical expenses. But in order to do that, first, you must look for the right company for your health insurance. We, at Slemp Brant Saunders Insurance, can be the right choice for you. We are one of the most established and reliable companies which have been in this business since 1910.  We can provide you with all kinds of insurance policies, starting from home, automobile, and business insurance to even farm, life, and health insurance policies. We are known for our variety of insurance policies under the same roof along with our customer-oriented approach. So, if you belong to areas such as Bristol, VA, Abingdon, Wytheville, Chilhowie, Marion, VA, or Glade Spring, then you can rely on us.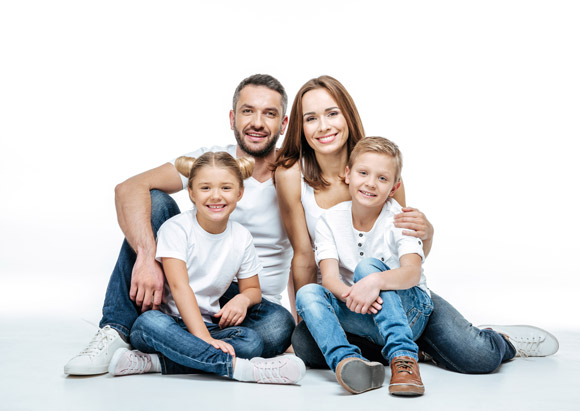 Here, we have put together a few things to check about your health insurance policy before buying. Take a look.
One of the major things that we need to look out for will be insurance coverage. You must make sure that you are protected against all the potential losses you will be facing because of your medical situation. If this insurance policy is not going to benefit you, then there is no point in making such an investment.
You depend on health insurance so that you can get medical treatment at a lower rate. That is why you have to keep an eye on the premiums as well to make sure that it is within your budget. If needed, you can always compare the quotes with other companies and then choose the one that seems appropriate for you.
So, if you are thinking of choosing our health insurance policies, contact us today