Are you planning to buy a new house? You must be aware of the risks and challenges associated with a new house. To begin with, if there is a natural calamity or an act of vandalism on your house, you will have to bear huge restoration expenses. Moreover, if there is a theft or a burglary incident, you will have to face the loss of several belongings.  You need homeowners insurance to protect yourself against these kinds of losses. But first, you must look for the right company which can help you with these kinds of insurance programs. We, at Slemp Brant Saunders Insurance Agency, can be the right choice for you. We must establish reliable companies which have been in this business for more than a century now. We can provide you with all kinds of insurance policies, starting from home, automobile, and business insurance to even life and health insurance programs. We are known for our great quality coverage and our customer-oriented approach.  So, if you are based in areas like Bristol, VA, Abingdon, Wytheville, Chilhowie, Glade Spring, or Marion, VA, then you can opt for us.
Here, we have put together a few things to check about your homeowner's insurance policy before buying. Take a look.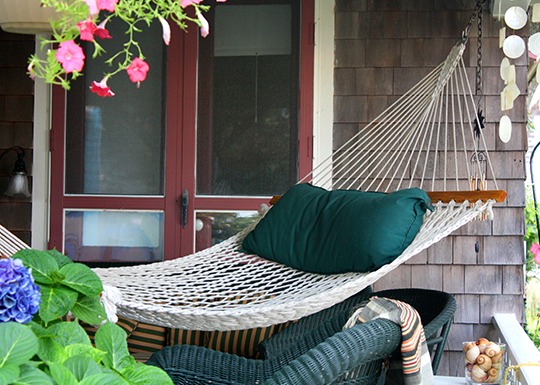 You must focus on the coverage benefits before buying an insurance policy. Make a list of the potential losses you're likely to face because of your home and make sure that these losses are covered by the insurance policy. After all, here going to invest your hard-earned money in it and it should be worth it.
The next thing that you have to check is the rate of premiums. You need to make sure that the charges are suitable for your budget. Try to take quotes in advance from different companies so that you can compare the premiums and go with the one that seems perfect for your budget.
So come I feel interested in choosing us for your insurance needs, contact us now.