Are you thinking of running a business? You must know that having a business of your own is a huge responsibility. You have to take responsibility for your losses, plan improved marketing strategies to further promote your brand, and think about business development. But there is also another thing that you have to take care of and that is your employees. And if you fail to do so, then you might have to make liability payments for their losses. That is why you should invest in good quality liability insurance. We, at Slemp Brant Saunders Insurance Agency, can be the right choice for you. We are an established and reliable company which has been in this field since 1910. We can provide you with a wide variety of insurance programs, right from home, business, and health insurance policies to even automobile, and life insurance programs. We are known for our great quality coverage options along with our customer-oriented approach. So, if you belong to areas such as Abingdon, Bristol, VA, Chilhowie, Glade Spring, Marion, VA, or Wytheville, then you can opt for us.
Here, we have put together a few questions to ask you are a liability insurance agency. Take a look.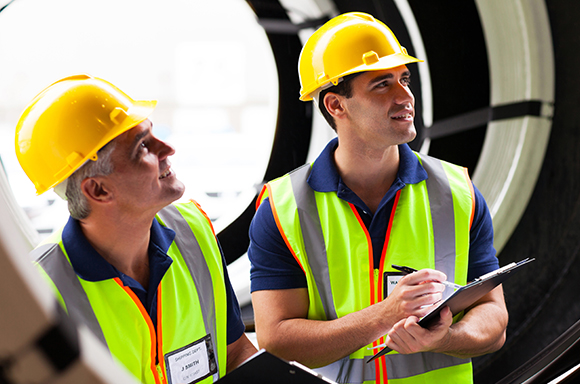 Are you an independent insurance agency?
First of all, you should ask the company if they are an independent insurance one. An independent insurance agency can provide you with multiple carrier options. So, there will be greater chances of you finding a particular policy that will be suitable for your requirements and budget limitations. That is why you should always opt for an independent insurance agency.
How much do you charge for the premiums?
Next, you should inquire about the rate of premiums. You have to ask the company to give you an estimated rate so that you can match it with your budget before making a choice. You may also want to compare it with others and then choose the one that seems most affordable for you.
So, if you are thinking of choosing us after getting these answers, contact us today.