Having medical insurance that safeguards you and your family is vital as clinical consideration is becoming costly, particularly in the confidential area. Hospitalization and current medicines can beg to be spent and channel your reserve funds. You can keep away from this monetary issue by purchasing medical insurance for yourself as well as your friends and family by paying only a little payment, which would decrease your pressure in the event of health-related crises.
Let us look at the importance of getting medical insurance: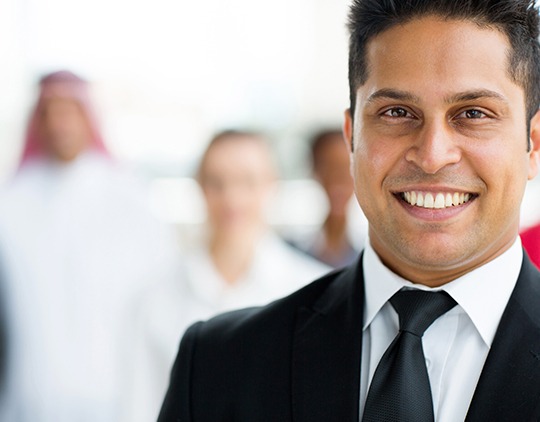 Safeguards funds: Having a health care coverage strategy shields your reserve funds from seeking depleted because of clinical medicines. Without medical insurance, there can be a quick loss of investment funds. With a clinical cover, contingent on the incorporations, a greater part of the expenses are covered.
Quality therapy: Most medical insurance plans give credit-only treatment, where you don't need to burn through cash on taking care of emergency clinic bills. The protection supplier straightforwardly settles the bills with the emergency clinic. This assists the policyholder with seeking quality clinical treatment without the problem of paying for treatment costs at the medical clinics.
Gives insurance to the family: It is costly to buy individual medical insurance contracts. Consequently, most insurance agencies offer family floater plans where advantages are clubbed together for the whole family. The most well-known family floaters incorporate individuals, life partners, kids, and guardians. These family floater plans diminish premium expenses and give extra inclusion. Such plans guarantee that a wide range of clinical medicines in the family is covered.
Slemp Brant Saunders Insurance Agency offers health care coverage projects to people who offer broad inclusion as well as high-deductible projects which are intended to safeguard against disastrous monetary misfortunes. As a free organization, we can give protection plans from various healthcare coverage organizations with the most aggressive rates. Contact us at 276-783-5146 if you reside around Wytheville, Bristol, VA, Abingdon, Chilhowie, Glade Spring, and Marion, VA regions.